Australian Start up
ControlStore is Australian owned and operated. It forms part of a group of family-owned companies that are dedicated to the values of customer focus, innovation, and the hard-working spirit.
Our group was created by two work colleagues who saw a gap in the market for product-agnostic systems integration. The idea was fostered in a home garage and has grown into a group of companies ControlStore, ControlWorks, Powerlink and Energylink that work collaboratively to provide innovative Intelligent Building Solutions.
We operate and have sales offices across Australia and New Zealand. Combined we have over 30 years' experience and knowledge of Building Management Systems and Master System Integration.
Collaboration
ControlStore is part of a group of companies that pride themselves on providing integrated solutions that meet their customer's needs. Our technical assistance and product solutions are supported by our community of experienced engineers at ControlWorks and our Mechanical Electrical installers at Powerlink Solutions. Our group works collaboratory to ensure your building is running at optimal levels. Working with our group of companies you can secure all your HVAC Control, Building Management Solutions, and Master System Integration with one single Australian group.
Online store that provides all the market leading HVAC brands on an easy to use Shopping site  
Sustainability partner. Working with you to optimize your building and reduce your footprint on the environment.
Here's Our Story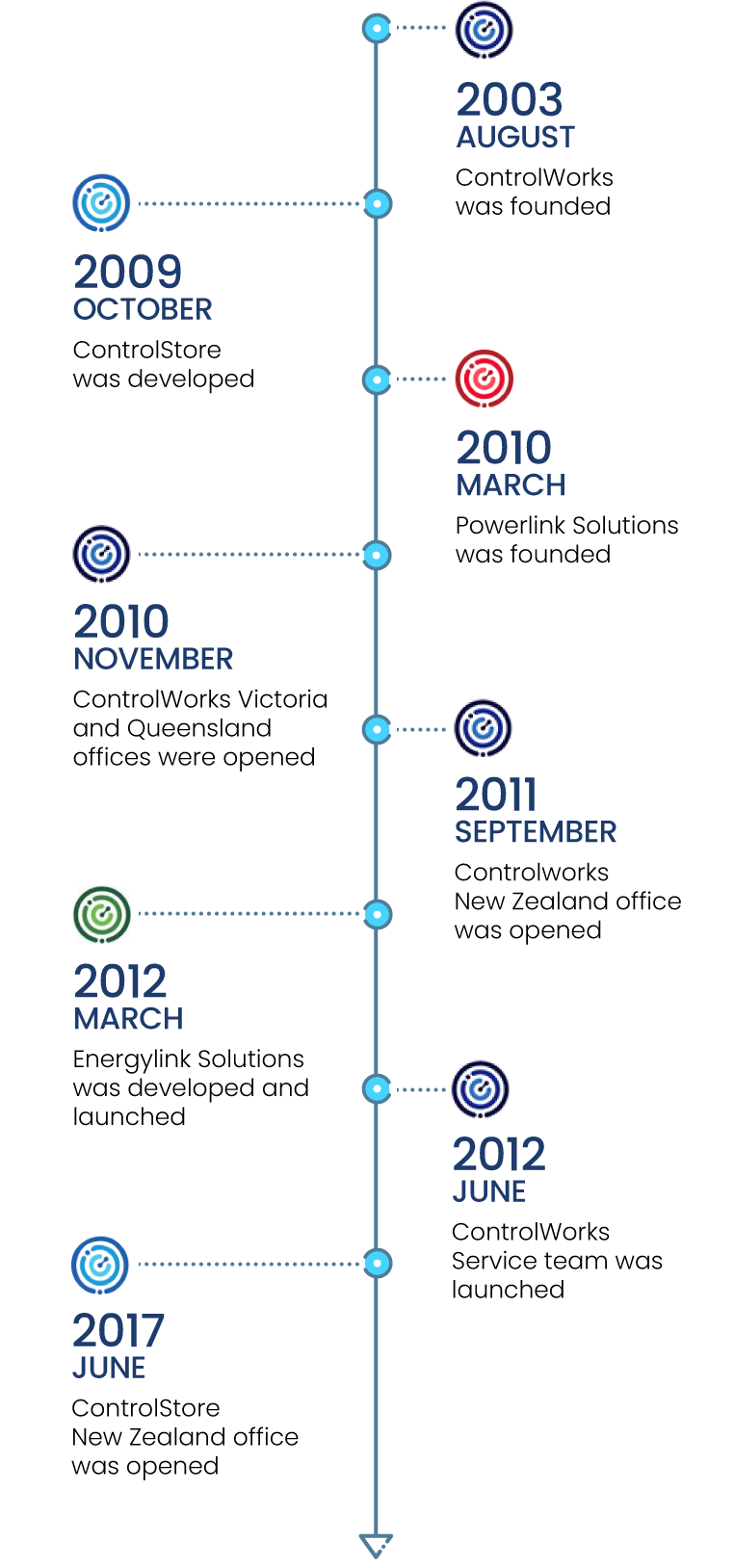 Community Give Back
Our group community give back program is to ensure we work as a team to raise money and donate to important charities in our communities. We encourage our staff to work with local charities and we provide a charity day each year for each staff member to work with a charity of their choice.

Pink Ribbon Breakfast for National Breast Cancer Foundation 
Our Pink Ribbon Breakfast was a great success and as a team, we have raised over $1000 for the National Breast Cancer Foundation.

We would like to thank all our wonderful customers, suppliers, and of course our team who have donated to this very important cause. 

Australia's Biggest Morning Tea for Cancer Council 
We hold the Biggest Morning Tea annually to raise much-needed funds for the Cancer Council.

We would like to thank our team who have donated and baked a delicious array of morning tea goodies.